Deliver your private message personally, naturally ... you wearing a smile, not much else.

Customize with your picture and message, or use one of ours!  

Bad and Sassy You

 ...sayin' it with food that's good for you!

Choose from our growing selection of eCards ... or design your own! Keep your picture private, or share your page in our gallery. 

Got something to say? Feeling creative? Adventuresome? Saucy? Crave that feeling of unfettered freedom?

Submit your card ideas to our eCard creative team and share in the fun!

Enjoy your tour of this work in progress in the meantime!

Click card on left to view.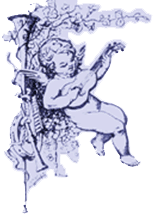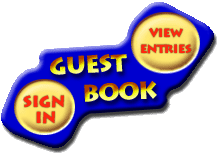 In the Age of Selfies, your personal message

... because the naked truth and a snappy comeback feel so good!!

This is a mock-up page, 

with sample images